Idaho Testing & Inspections, Inc. offers the services of a well trained and experienced staff comprised of certified technicians and inspectors. We are well qualified and certified to perform the following services and inspections: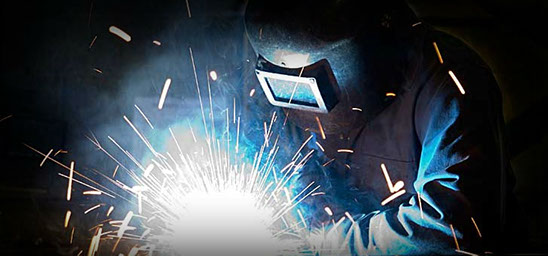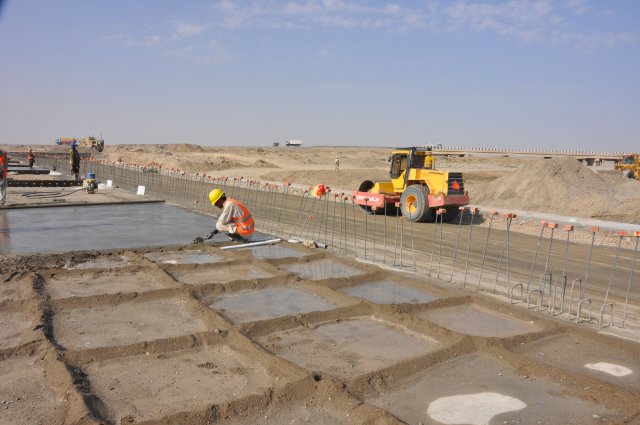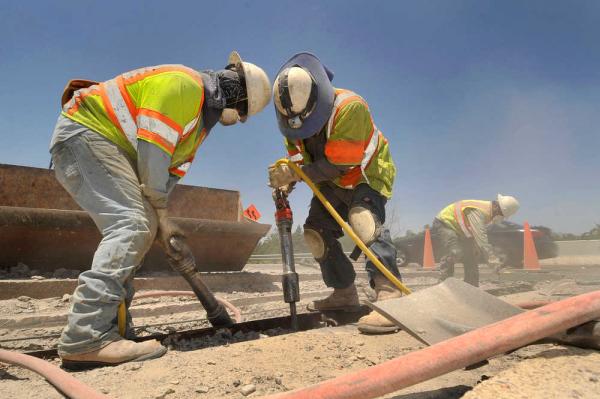 Geotechnical Services
Geotechnical Investigations, Foundation Recommendations, Bearing Capacities, Lateral Earth Pressures, Construction Procedures and Methods, Roadway Pavement Designs, Surface Water Disposal.
Construction Observation
Commercial, Industrial, and Public Works, Subdivisions, Pipelines, Utility Construction, Bridges, Buildings, Residential Structures.
Environmental Services
Environmental Site Assessments, Permitting, Groundwater Studies, Engineering Geology.
for more information, please contact us ↓